The easiest and convenient way to put your designs onto your garment is printing, but it comes with limitations when you go to an ordinary clothing manufacturer. We do not print on ready-made garments when you order custom clothing from us. Instead, we send cut panels for printing, so even if you have locations that other clothing manufacturers told you were unreachable or undoable, you do not need to worry. If you are facing troubles with white marks on sublimation, we have got you covered. If you are facing troubles doing all-over screen printing, we've got you covered. If you are facing trouble putting your logo on the edge of one sleeve or have trouble doing prints that go on irregular positions, we got you covered. If you want to place a unique pattern on your hoodie pocket and have a difference on the rest of the product, we've got you covered. You have any trouble with any print positioning, Aqua Apparel will find a reasonable solution for you and make sure you are never said no to any type of customization. Aqua Apparel provides multiple options for printing which include silk screen printing, all-over sublimation printing, heat transfer printing, digital printing, and even direct-to-garment printing.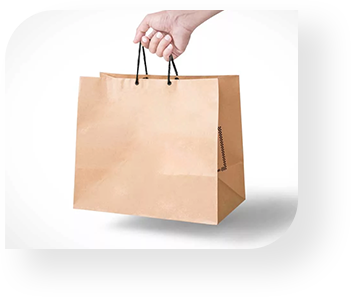 Comprehensive Resources for Custom Apparel
Makers USA Offering Elite Items
From Shores to the Skyline Grow with Aqua Apparel
Make Aqua Apparel your Branding partner today and get ready to have an exciting journey towards victory.
Sign up to stay updated with our new and updated technologies and stay connected with our changes. For subscription fill in the details below:
Your personal data will only be used for the purpose of providing you with the newsletter service. You can at any time unsubscribe from the newsletter service which you have subscribed. For more information, consult our privacy policy.