Starting your brand is a thoughtful process and requires a lot of market research and resources. When it comes to initiating a clothing brand a hard pill to swallow is that it becomes successful in parts and grows based on trends. One always faces ups and down in the final estimations of the clothing brand.
Taken into consideration the facts, one needs to be prepared for taking all the risk and put in all the hard work and dedication for the furnishing of their clothing brand. Starting a clothing brand required creativity and uniqueness that makes you different and grabs the attention of the audience.
The basic steps that are required for initiating your clothing brand are as follow:
Be Specific About Your Brand:
Once you decide to enter the apparel industry you need to shorten it down and come to a specific market you want to enter. Identify the market gap and specify your niche based on the market research and gap identified. One requires to be specific about your market for example you are supposed to define that either you are gym clothing brand, fashion apparel brand, sports clothing brand etc. Being specific does not only helps the audience to understand you but also help you to understand the market you are penetrating.
Draft Your Business Plan and Access Your Financials: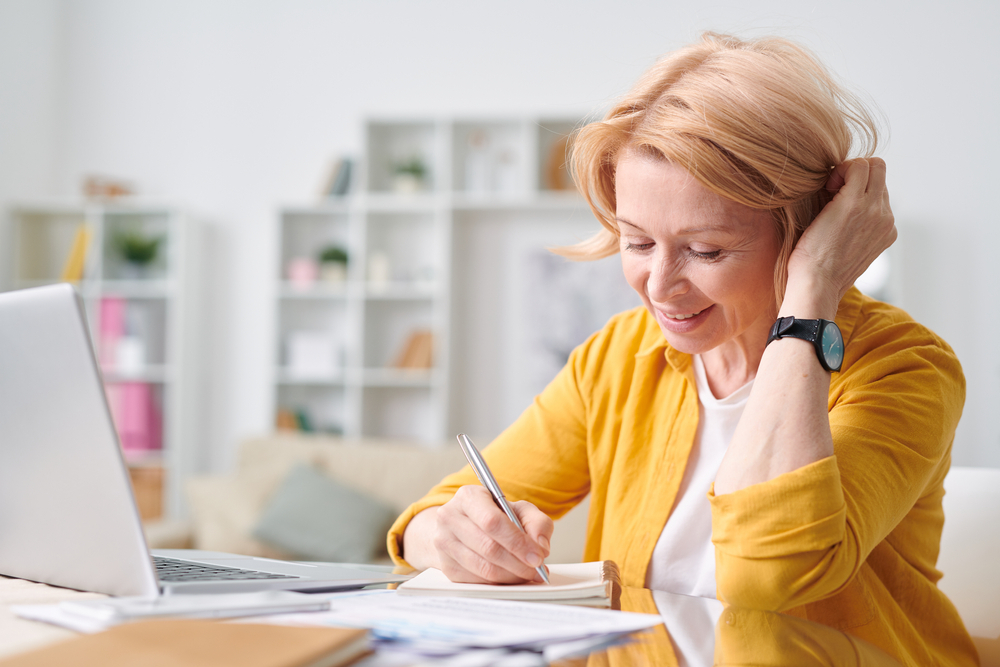 Design a business plan and work on how and when to enter the market. Your business plan defines what you are and what you will stand for in the market. The market today is competitive therefore it requires a strong business plan that holds the power to change the whole market. Your business plan should be strong enough that could help your business in laying the foundation. The business plan should align with your financial budget. One should always consider the budget before making a business plan. Any business plan exceeding the budget is always a failure before even it enters the market.
Organise Your Business Ideas: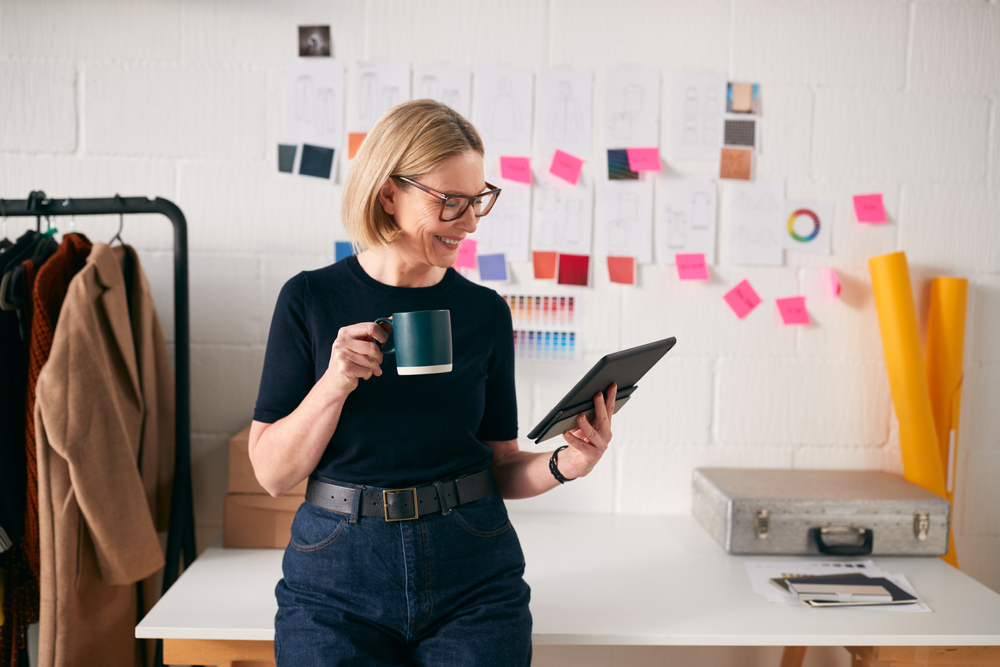 Organizing your business idea requires details about the four Ps of business and business strategies. It includes your product, price, placement, and production as well as your strategy. Once we talk about organizing your business idea it starts from very basic to very large details.
Product
What will be the product, its features, colours, textures, fabrics, etc everything is pre-decided when you are entering the clothing industry.
Placement
Where your product will be sold, if it will be sold through your outlet or will be outsourced. If you are going to open an outlet what will be its location. All the location details and placements are discussed under the placement section.
Price
Price is pre-decided will all-inclusive of tax and cost of production. Pricing decisions are also part of organizing the business idea as it is crucial to be discussed when starting the brand.
Promotion
How a brand will be marketed and how it will function is all part of a promotion.
Business strategy
Who will be the target segment and target market of the business, how will the business enter the market, who are the competitors and so on? All these questions are answered once we structure our business idea and are part of the business strategy.
Transform Your Creativity Into Tangible Designs:
Start designing patterns and arts you want to explicit in your products. One of the crucial and creative stages of the clothing brand is product development. The development stage required a lot of attention to make sure the flaws and chances of failures are less. At this stage, you start to create designs for the clothes that you want to sell in the market. Make sure you put in all the zeal and zest in this stage. Your product development decides the future of your brand.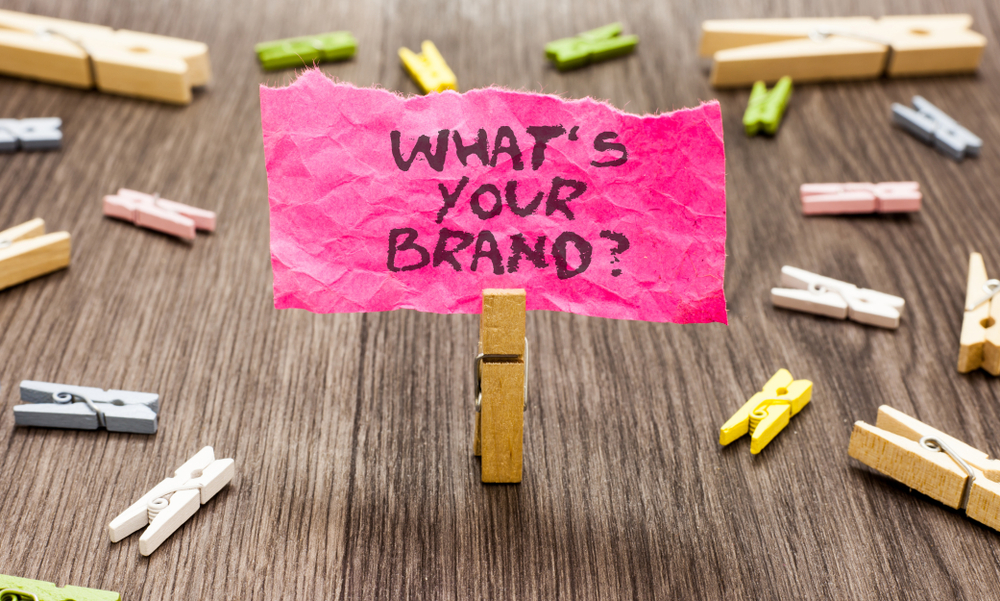 Once you are done creating your design, give it an identity that represents your designs. Branding needs to be done based on the business strategy and designs you have created. To hit the right chords, it is important to have a creative and righteous name, logo, brand personality, brand identity and much more that aligns with your business values. Your brand defines the culture and values that are instilled in your business.
Start Production/ Manufacturing:
Give out your designs for manufacturing. Either you outsource your clothes manufacturing, or you have in-house production in both cases the succeeding step to branding is manufacturing. If you plan on outsourcing the manufacturing this should be pre-decided that who will manufacture the product, what will be the cost and time as it may affect of product and delivery of the product to the customers. Therefore, all the manufacturing decisions should be well thought off to have the best-manufactured product in hands.
Once your product is manufactured take it into the test market to know public response, demand, and desires for your product. Test market helps you gauge the public response towards your brand and let you know your place in the market. Most people go for a test market before an actual launch because they want to know if your potential buyers like your product now.
Once your product is approved in the testing you are ready to enter the market with a bang. Go on with the perfect strategy keeping into consideration all your market tactics and strategy you made for your brand at the initial stage. Be confident about your product and follow the market trends to become successful.
You have made it. Your brand is in the market, sales have an upshot. Now keep putting in efforts to flourish and make it reach new heights.
Initiating your clothing brand requires sensitive investigation and research over each aspect. From deciding your niche to presenting it in the market and making it work for you all steps require in-depth attention. All you are supposed to do is align your goals with your business function and you will make it.