Fabric Selection for
Apparel Manufacturing
In the changing and revolutionary world, people have shifted their demands to the variety of fabric rather than sticking to one. Aqua apparel makes you familiar with uncommon fabrics and those which are not choices for most. The common fabric mostly employed for customization are 100 percent cotton or 100 percentage polyester.
You can always investigate choices available in our fabric option to decide on one which you desire and want to get customized for yourself.
Our variety of fabrics includes an option for both men and women and is not limited to any particular gender.
Your consumers look for variability and multiplicity in their clothing and do not stick to one option. At Aqua Apparel we offer you a range that has unlimited options to keep your consumers satisfied. You can come to us for getting various fabric options for your apparel customization.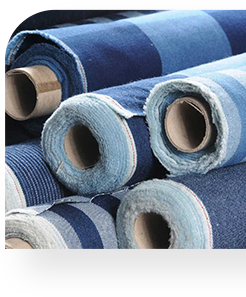 Hosiery fabric is the material amalgamated to make tights, undergarments, and leggings. This material is stretchable, and you can use it to make anything like stretchable tees and much more. The application of this material is not limited and can be used as per your demands. You can choose us to get your clothes customized using hosiery fabric as the base material.
Read more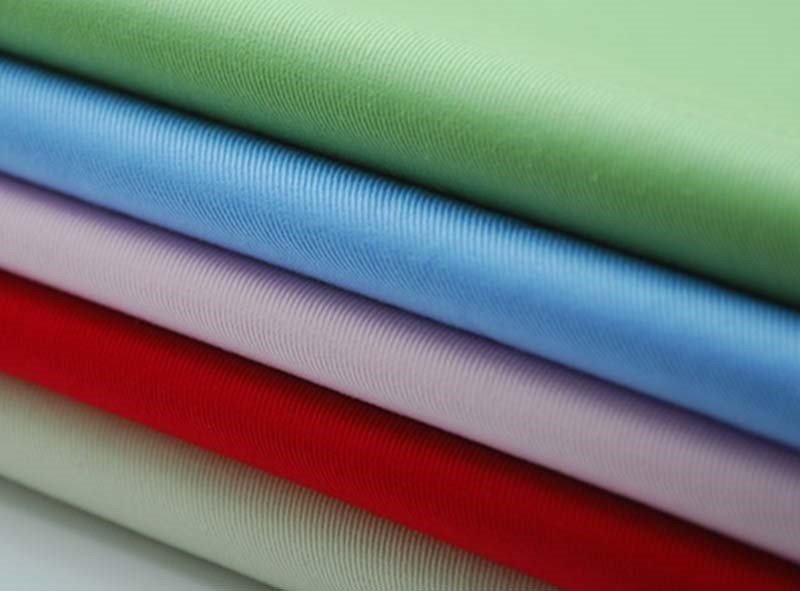 Twills Fabrics are for the most part utilized for work garments, caps, coats, and so on the breathability of twill makes it appropriate and stylish clothing for any season. The air-safe nature and water-safe nature of the twill textures, combined with the way that it will in general shroud soils and stains, settle on twill an optimal decision for outside articles of clothing. Twill textures are additionally being utilized to make sublimated jeans, and thus they give out an extraordinary look when an advanced plan is imprinted on them.
Read more
Comprehensive Resources for Custom Apparel
Makers USA Offering Elite Items
From Shores to the Skyline Grow with Aqua Apparel
Make Aqua Apparel your Branding partner today and get ready to have an exciting journey towards victory.
Sign up to stay updated with our new and updated technologies and stay connected with our changes. For subscription fill in the details below:
Your personal data will only be used for the purpose of providing you with the newsletter service. You can at any time unsubscribe from the newsletter service which you have subscribed. For more information, consult our privacy policy.