We Don't Follow Trends We Create One
When you think of customized apparel manufacturing companies and custom apparel designing websites the first name to come across your memory is Aqua Apparels. We aspire to attract and grab a large audience towards our inn and proffer sumptuous custom clothing products around the globe. Being a customized clothing company and a B2B service boutique our emphasis is to provide unlimited customization options to our consumers to help them produce large varieties for their consumers. Our customization resources are not limited to one kind of fabric we work on every material and texture, motifs, and design. Our extensive range includes custom t-shirts to hoodies, tank tops to sweatshirts and many more. Through our dedication and experience of years, we have managed to add diversity of custom apparel techniques in our mechanism for our patrons to have all they want under our banner.
From its inception to now Aqua Apparel has evolved for good, kept itself upscale with current technologies, attain customer satisfaction and improved in its work process. At the same time, it has maintained its consistency in quality and providing unblemished customization services to its clientele around the Globe. We operate on the principles of quality, commitment, and dedication and superior services for our patrons.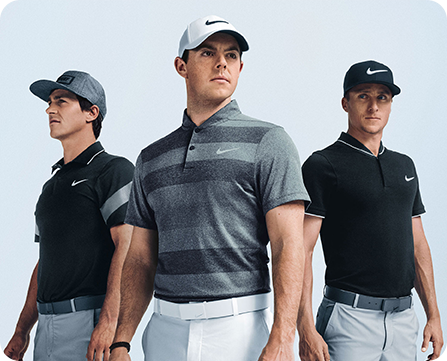 Success Is the Next Big Thing
for Your Business
Aqua Apparel makes sure to help your business grow and prosper under the umbrella of Aqua Apparel. Since your inception, we provide you with custom apparel manufacturing services and lucrative branding amenities to make sure your business makes it big in the apparel industry
Design Is intellect, Make It Noticeable
Aqua Apparel adds a texture of customization to allow your business to create designs that make thrilling and captivating impressions on their folks. We open opportunities for you to get your designs printing using various techniques and make your intelligence visible to your consumers.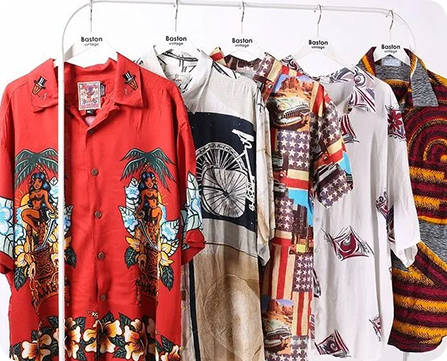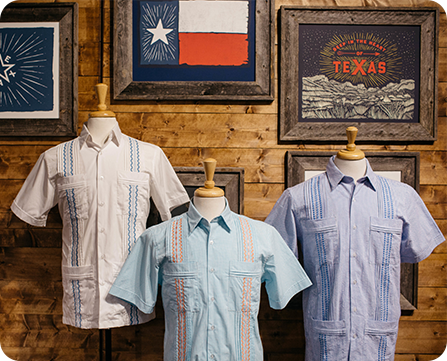 Our Vision is to flourish and sprout to become the leading custom apparel industry in the future. We aspire to grow with our clients and create a win-win situation for both us and our customers. Our ultimate destination is to see our company and our clients nourish in their respective industries.
Our mission is to accumulate the success and growth of our clients by assisting them and providing services that best fit their business plans and strategy, and we wish to contribute to the economy by fair means and by fulfilling social obligations.